At FBC Searcy, we believe missions is part of a three-fold vision that includes:
(1) Becoming a community of growing servants of God,
(2) Connecting people to the body of Christ, and
(3) Transforming the lives of people in our neighborhoods and around the world.
Below is a brief "snapshot" of ongoing ways FBC Searcy is participating in missions and home and around the world.

The Arkansas Baptist State Convention (ABSC) is known as as a family and network of Arkansas Baptist churches, agencies, and institutions that have chosen to cooperate together to advance the kingdom of Jesus.
The three intents of the ABSC include strengthening churches, impacting the next generation, and reaching the unengaged, unreached, and underserved. FBC Searcy participates in mission activities sponsored by the ABSC and supports the yearly Dixie Jackson Offering for Arkansas Missions each September. This offering supports missionaries and missions inside the state of Arkansas. We also participate in the Week of Prayer for Arkansas State Missions.

For more information about the ABSC, CLICK HERE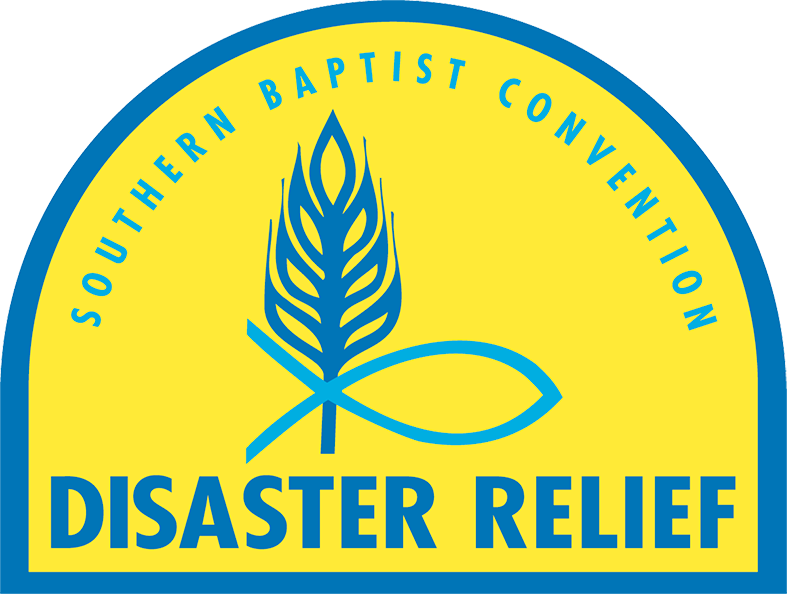 Arkansas Disaster Relief Teams are active whenever there are natural disasters in Arkansas and surrounding states. Volunteer teams provide food, showers, chainsaws, blue tarps, and communication assistance to individuals affected by these disasters. Because volunteers come from local Southern Baptist churches, FBC Searcy has members that travel with these teams when needed. We also provide financial assistance to Arkansas Disaster Relief Teams when needed. Meeting these needs spreads the love of Christ and often opens the door to sharing the Gospel.


The Good Samaritan Center is an organization in Searcy that assists individuals and families in the name of Jesus by providing food and other resources to meet basic needs. Visitors to the Good Samaritan Center receive bags of food, cleaning supplies, and personal hygiene items along with information about spiritual matters. Volunteers take time to pray with visitors concerning any specific needs or requests they might have. In April and December, members of FBC Searcy personally minister at the center (which is open every Friday). Other local churches provide volunteers during the other ten months of the year.

The Calvary Baptist Association (CBA) is a local group of churches cooperating in missions and ministry activities. FBC Searcy participates in mission engagements through the CBA and supports the association by providing partial funding of the associational budget.
The North American Mission Board (NAMB) of the Southern Baptist Convention helps equip churches to be on mission in their own communities and across the continent. Through compassion ministry, church planting, chaplaincy, and disaster relief, the NAMB helps churches go to the lost and hurting. The North American Mission Board supports missionaries and activities across the United States and Canada. FBC Searcy participates in NAMB projects and supports the yearly Annie Armstrong Easter Offering for North American Missions each March & April.

For more information about the NAMB, CLICK HERE.




The International Mission Board (IMB) of the Southern Baptist Convention partners with churches to empower limitless missionary teams who are making disciples and multiplying churches among unreached peoples and places for the glory of God. They join together with more than 45,000 cooperating churches and supports thousands of missionaries and missionary teams who are making disciples and planting churches around the world. FBC Searcy participates in international mission trips and supports the yearly Lottie Moon Christmas Offering for International Missions each December
For more information about the IMB, CLICK HERE.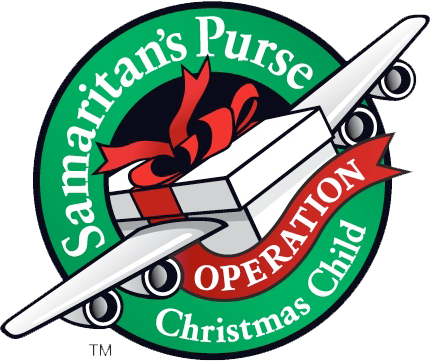 The mission of Operation Christmas Child is to demonstrate God's love in a tangible way to children in need around the world. Through this project, Samaritan's Purse partners with the local church worldwide to share the Good News of Jesus Christ and make disciples of the nations. FBC Searcy participates in this mission by packing shoebox gifts each year in October and November. This is a churchwide project for us.

For More Information about Operation Christmas Child, CLICK HERE.

FBC Searcy participates in local, regional, and international mission trips on a regular basis. International Trips have included Uganda, Haiti, Thailand, Armenia, and Panama. Local and Regional engagements have included Local Searcy Projects, Earl (Arkansas), Beatrice (Nebraska), and Weir (Kansas).