At First Baptist Church Searcy, we believe that missions are essential to the church's vision to become a community of growing servants of God connecting people to the body of Christ and transforming the lives of people in our neighborhoods and around the world.
Here is a "snapshot" of ongoing ways that FBC Searcy is participating in missions at home and around the world:

FBC Searcy is involved with several Arkansas Baptist State Convention mission engagements. First Baptist actively prays and gives to the Dixie Jackson Offering for Arkansas Missions. This supports state missionaries and missions. We also participate in the Week of Prayer for Arkansas State Missions.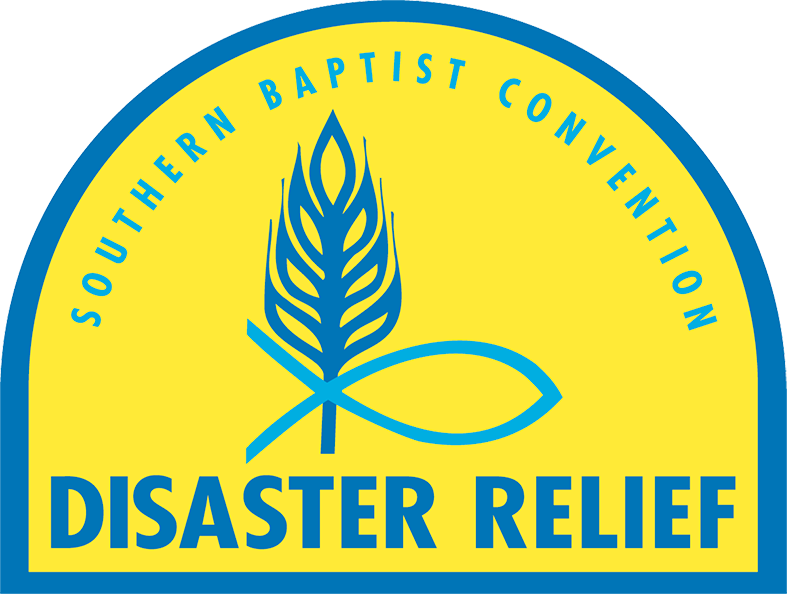 Disaster Relief volunteers provide ministries such as: Feeding, Showers, Chainsaws, Blue Tarps, and Communications. Volunteers show Christ's love by providing for the needs of those who have been affected by disaster. Meeting those needs often opens the door to sharing the Gospel.

The Good Samaritan Center assists individuals and families in the name of Jesus by providing food and other resources to meet basic needs. Visitors receive bags of food, cleaning supplies, and personal hygiene items along with information about spiritual matters. Volunteers take time to pray with visitors concerning any specific needs or requests they might have. In December, members of FBC-Searcy personally minister at the center. Other churches provide volunteers during other months.
The North American Mission Board (NAMB) of the Southern Baptist Convention supports missionaries and missions activities in North America. FBC actively prays and gives to the Annie Armstrong Easter Offering for North American Missions and participates in the Week of Prayer for North American Missions in March.
For more information about the NAMB, CLICK HERE.
Our church has an ongoing partnership through mission engagement with Homestead Baptist Church in Beatrice, Nebraska (population 13,000). Homestead is the only Southern Baptist Church in a large area of southeastern Nebraska. We seek to minister and assist through evangelistic outreach and church building repairs.

The Calvary Baptist Association supports churches, ministries, missions, and missionaries in the Calvary Association. FBC Searcy participates in various mission engagements through the CBA.

FBC Searcy takes an active role in promoting Foster Care in White County. We host several different training opportunities for Foster Parents. We also provide "Foster Parents Night Out" so parents can go out to dinner, the movies, etc.
Operation Christmas Child is a year-round mission project sponsored by Samaritan's Purse. Shoebox gifts are packed by individuals and families. The shoe boxes are collected from September to November and sent to Samaritan's Purse. When Samaritan's Purse receives the boxes, they are distributed internationally to impoverished children in many different countries.
For more information about Operation Christmas Child, CLICK HERE.

The International Mission Board (IMB) of the Southern Baptist Convention supports missionaries and missions activities all across the world. FBC actively prays and gives to the Lottie Moon Christmas Offering for International Missions and participates in the Week of Prayer for International Missions in December.
For more information abour the IMB, CLICK HERE.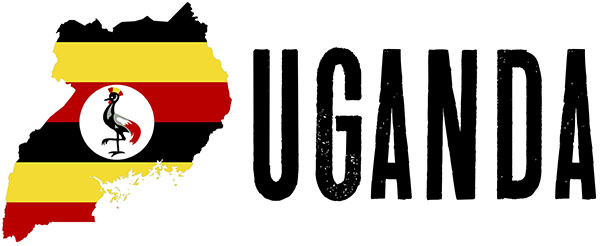 May 23 - June 5, 2019
The primary work we will be engaged in is sharing the Gospel in the slums of Uganda for the purposes of seeing individuals repent and come to Christ and to establish house churches to disciple individuals and teach them all the things that Christ commanded. We will participate in similar works in local prisons and orphanages.